I am Microsoft MVP ... again (2021-2022)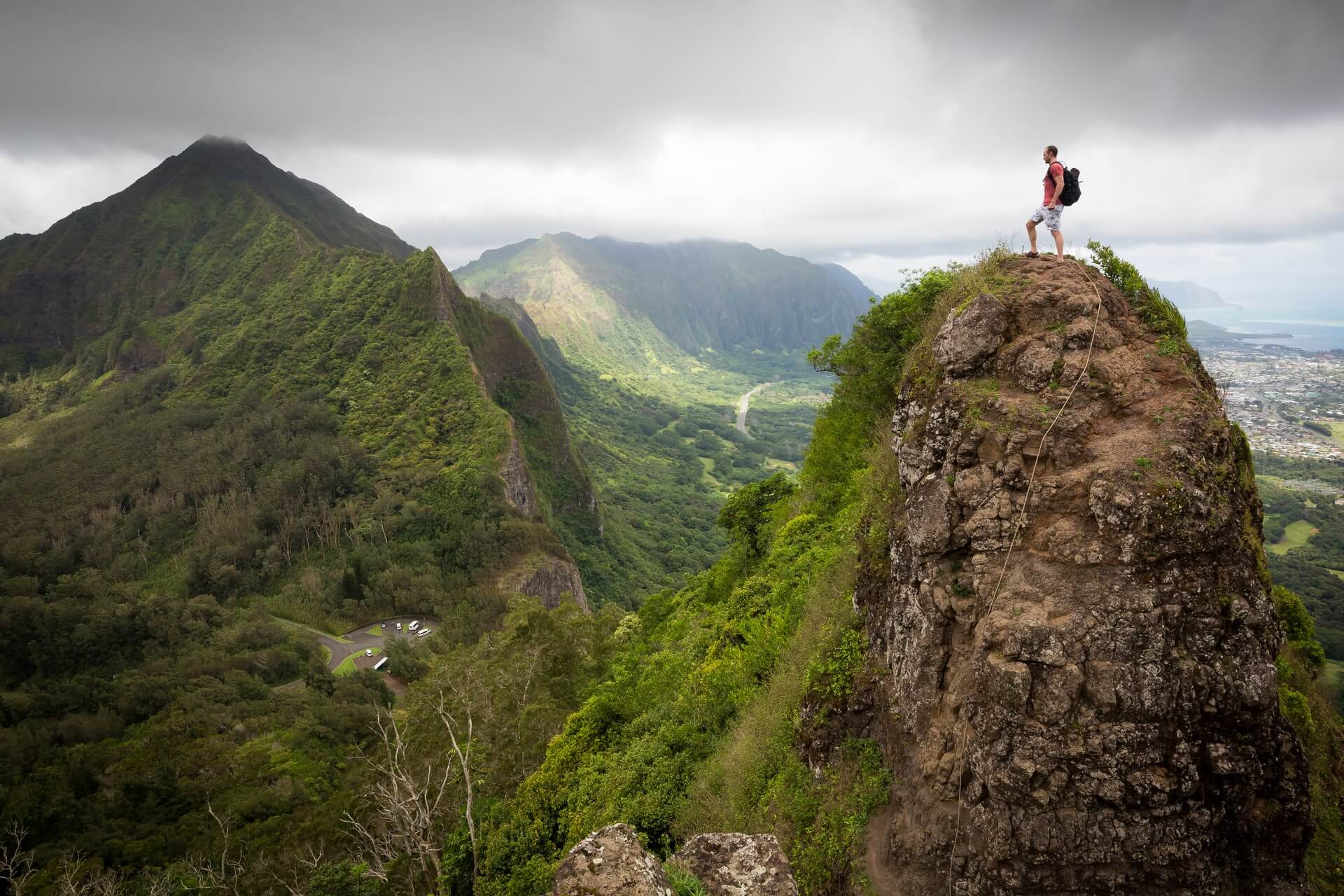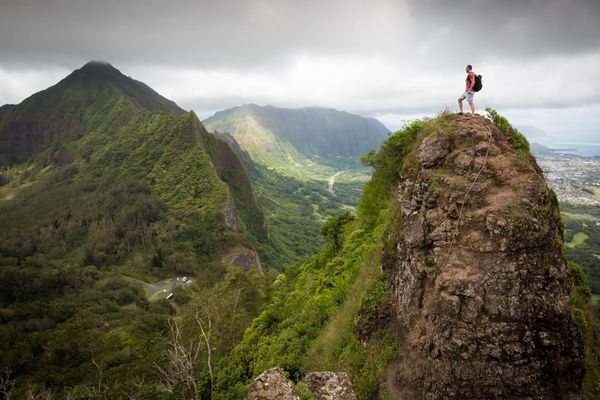 Happy and excited to write this one.... and I hope I will continue to write this kind of post every first of July in the next couple of years, for now, it is the third year in a row.
Being an MVP is more than an award or a title for me. I am holding it very proudly because I am aware of the community which we have out there. It is a real honour to be a part of it.
When I started studying at my university two of my great professors and mentors were MVP(s), and one of them is still. I remember that on week two or three I told my friend, Mario, "You will witness, I will be an MVP, just like them in the next couple of  years"... Not sure what he thought about that idea. 🤣
I started to write a lot of blog posts, speak at local meetups and conferences, be more and more active on the internet and the local community. I was pretty much the youngest guy out there.
After a few years, the MVP award came in 2018, I got my first MVP award and I was happy more than ever. Finally dreams come true.
When I received an award for the first time I wrote this one:
With or without this award I would do the same and that is to share the knowledge with the community whenever I can.
And I stand behind these words 100%! I am very honoured and thrilled that I've been awarded Microsoft MVP (again). For me, this is such a huge pleasure to be a part of this great community. To speak at conferences, to get new friends, to learn about new cultures and meet new people whenever I travel somewhere. The idea of sharing knowledge is something really special to me.
I will do my best to keep adding those discs to the MVP award statue as far as I have energy and the time... or until I get that blue badge...
... one day.
2020 was a hard year for all of us, life was changed and IT communities were affected too. I send a huge amount of love to all the people who suffered in 2020 and I hope and pray that everything will be ok again soon.
Mine (2020) was a really turbulent and weird one to survive, but currently, all I can say is that I am happy more than ever. I have a happy and healthy family with dear friends around me. I joined a great company in March of this year, AgentLocator CA where I work on interesting projects and with wonderful people, and I also joined InfoQ as a contributing author/editor.
So, in the end, everything went perfect for me!
But the global scene is going into a better state too, I guess... I can't wait to continue with this journey and all the community work which I did in the past, either virtually or in person!
Just to not convert this blog post to year review I will stop here and ...

As always... I thank God ❤️, my parents and brother, my dear colleagues, and my friends from this great community... thank you for all the support and help.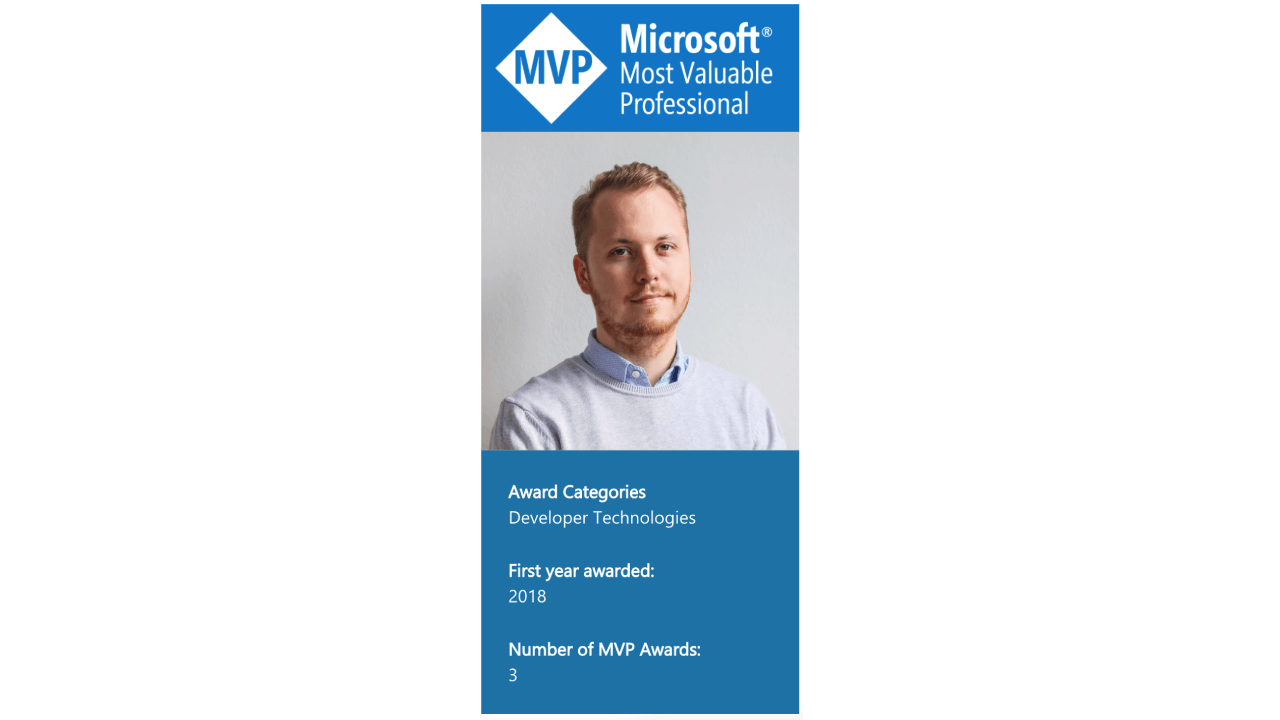 Wish you all the best and wishing you lots of luck with coding! 👋