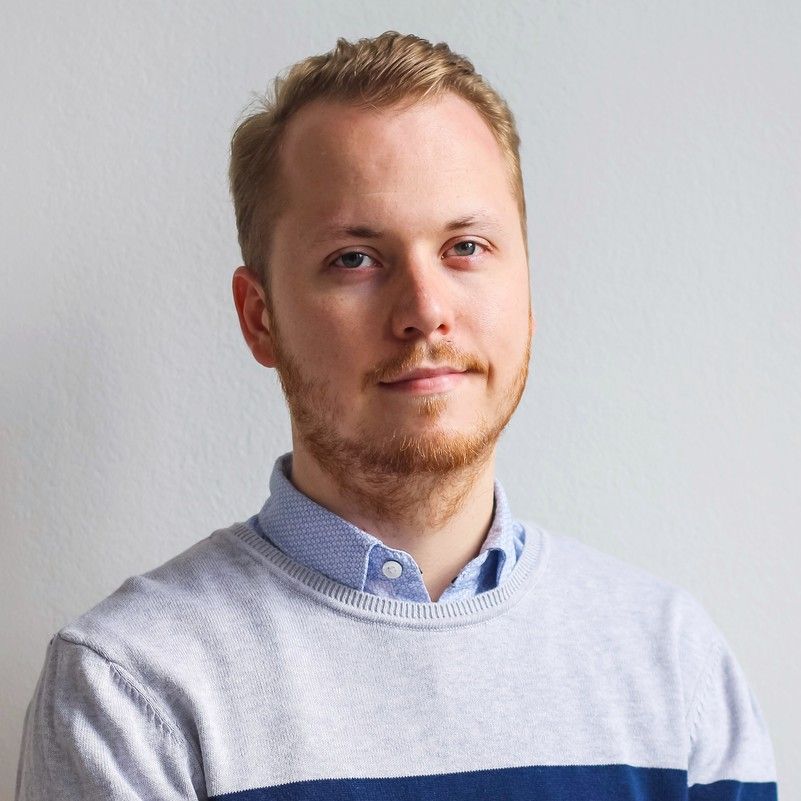 Few words introduction about me.
---
Microsoft MVP - .NET Mobile and Web developer - Xamarin Certified Mobile Developer - Microsoft Certified Solution Developer.

A frequent regional and international speaker at Microsoft related events and User Group meetings. In free time loves to play chess, write blog posts, help the community on StackOverflow and MSDN forums, contribute to open source projects or be an instructor at NGO programming related events.

Completely dedicated to Software Development, mostly on the .NET platform, crafting apps using C# and ASP.NET Core for web and Xamarin tools for mobile development.

Truly in love with programming since childhood days.
More words about me.
---
I am a Software Development Engineer, primarily focused on .NET technologies. On a daily basis, I am using C#, ASP.NET Core for web and Xamarin and Xamarin.Forms for mobile projects. Lately, I have started to play and explore the fun world of F#.
As I mentioned a couple of times before, I am truly in love with programming since my childhood days... and as far as I can remember I started programming and playing with code back in 2008. At that period of time, I realized that Software Development will be the main focus for my future life so I became completely dedicated to it.
When I am not programming I really enjoy sharing my knowledge with the community in many different ways. That could be through the posts on a blog, via open-source projects, via social media channels. When I find some free time I really like to answer questions on Stack Overflow... but the most favourite way is to speak at conferences, that being said I am a frequent speaker on regional and international conferences and events which are Microsoft related one.
So if you are organizing some event and need a speaker, feel free to reach me I will be more than a happy to be part of it.
Microsoft MVP, the award which I am really proud of and very thankful to the Microsoft and other people from the community who recognized my reach and words in the community. With or without this award I would do the same and that is to share the knowledge with the community whenever I can.
I also enjoy spending my free time playing with my cats, playing Chess online or AFK and some good game titles on my Xbox One. I am also in love with running and so far I have finished a half-marathon in September of 2019, now I am preparing and looking forward to more difficult distances.
Spending time in nature and exploring the old parts of cities is also one of my favourite things to do and whenever I can I try to take some nice photos and share them with friends on my Instagram account.
Currently, I am working on my first book, which I hope will be finished next year.
This is a short summary about me, thank you for visiting this blog and website ❤️.