I am Microsoft MVP... again (2020-2021)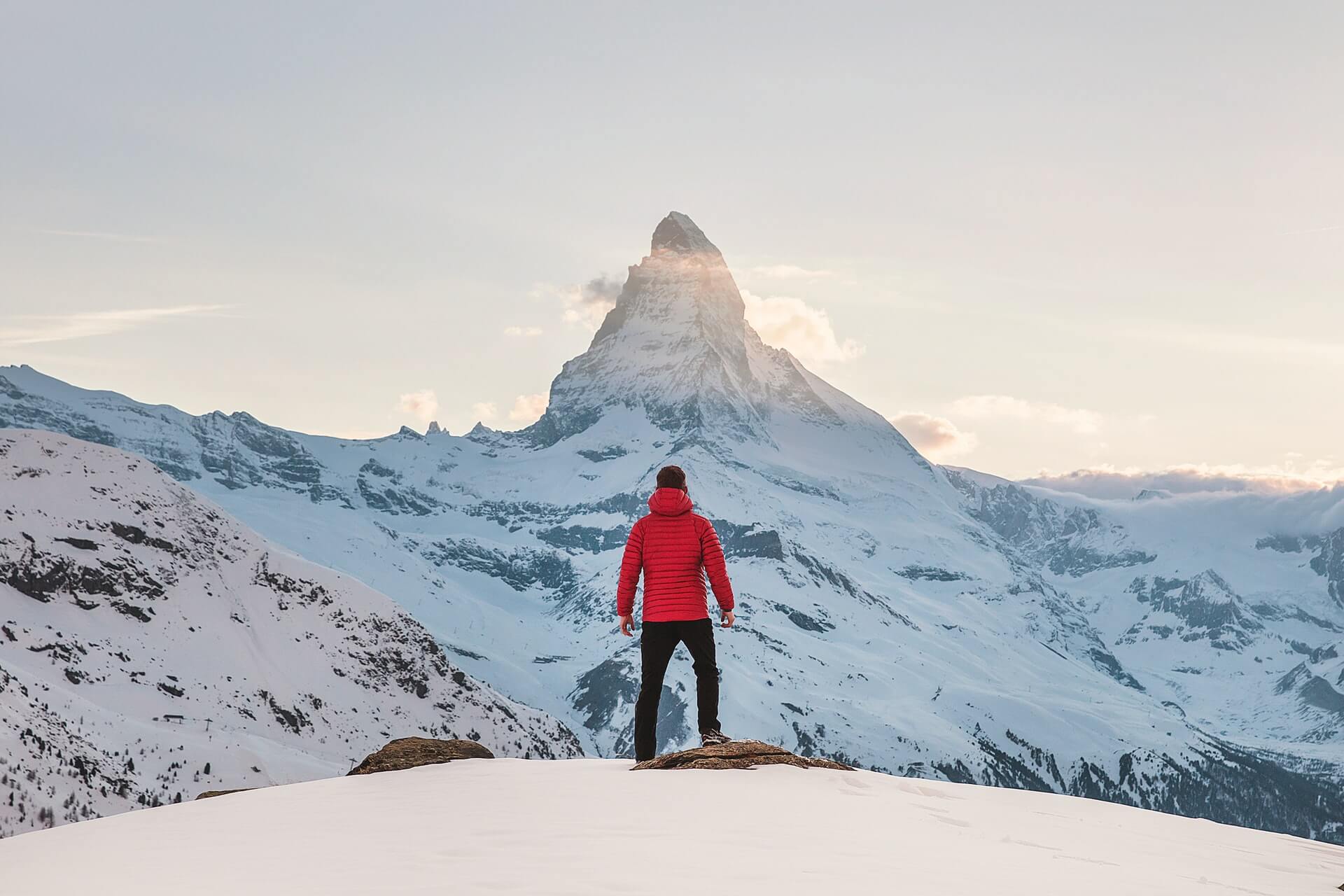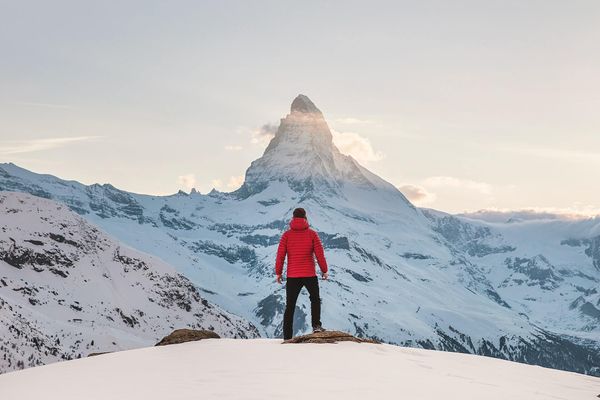 It is the first of July, a very special day for every Microsoft MVP on this world. On this day most MVP's are waiting for results and official email which will tell them if they are going to be awarded as Microsoft MVP for another (next) year.
1  year and 10 months have passed since I received my first MVP award in the Developer Technologies category. I am delighted to share that I was renewed as Microsoft MVP for 2020-2021.
When I received an award for the first time I mentioned this:
With or without this award I would do the same and that is to share the knowledge with the community whenever I can.
And I stand behind these words 100%! I am very honoured and thrilled that I've been awarded as Microsoft MVP (again). For me, this is such a huge pleasure to be a part of this great community.
They said that it is not about the destination, it is about the journey and I completely agree with that, and this (my) journey surely continues.

So.. I can't wait to continue with this journey and all the community work which I did in the past, either virtually or in-person!
As always... I thank God, my family, my dear colleagues, and my friends from this great community... thank you for all the support and help.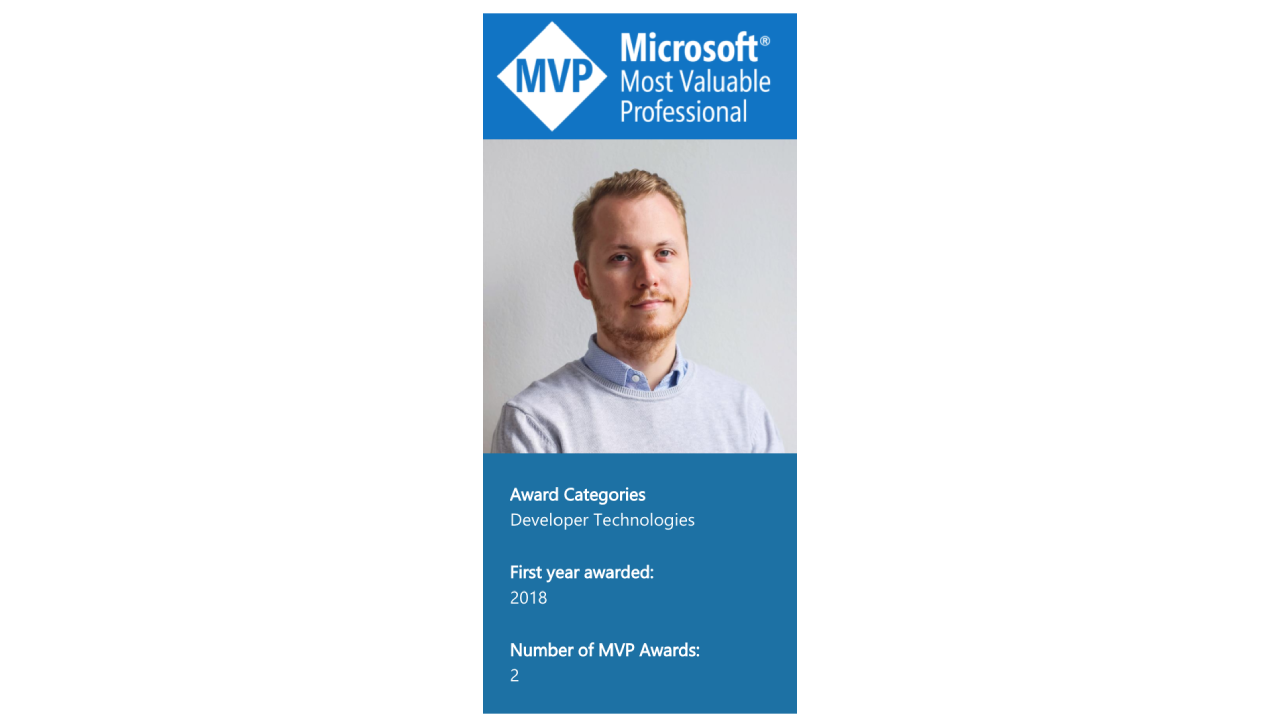 You can find more info about Microsoft MVP Award here, and you can see my public profile here.
Have a great summer!