Hello, World; ... again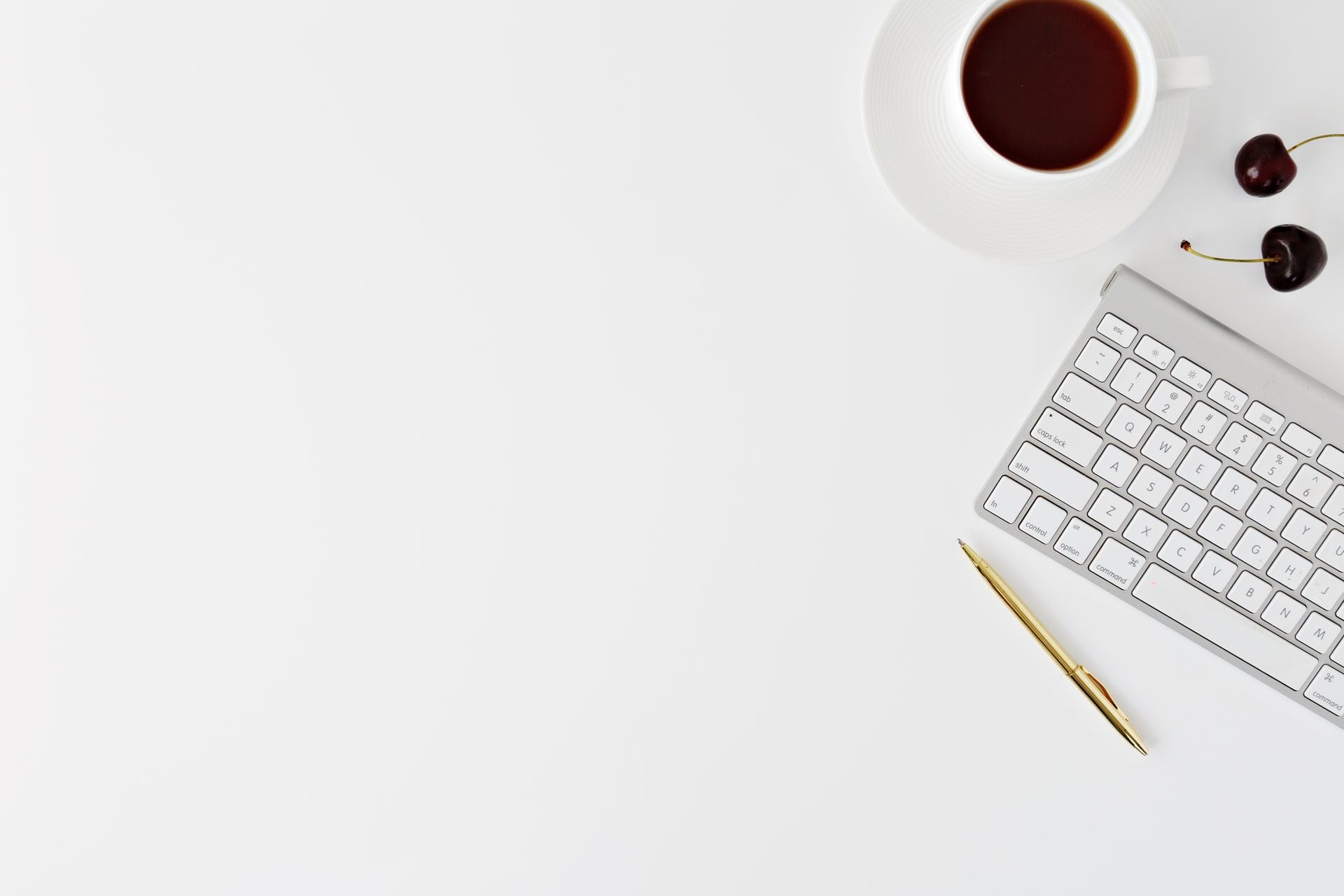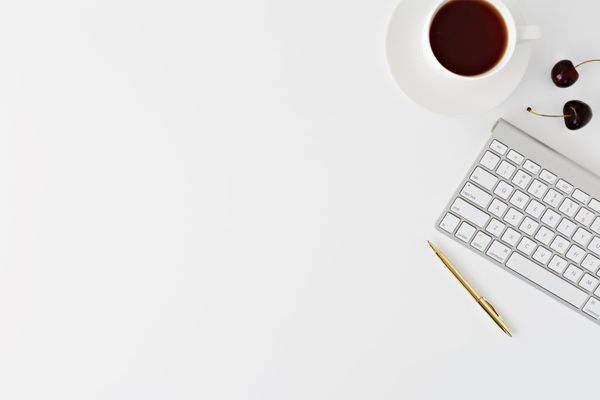 Hi 👋, I am Almir Vuk, Microsoft MVP and Software Development Engineer who likes to write about programming and other life-related topics.
Welcome to my new website and blog here on almirvuk.com.
Hope you will enjoy the content. Just a quick introduction about me and my previous blog.
I was writing on my previous website which was powered by google blogger platform, but I decided to go on my own self-hosted platform.
For this website and blog I will use Ghost platform, which I highly recommend to anyone who is planning to write blog posts or who is looking for an alternative to existing platform.